Gomenasai guys.... Recently lost all interest in my current projects and now this is the only thing I got progress on...
I bought this on a whim and dunno why I so semangat pushing this on...
Half ass superdetailing will be used for this build. No movement mod, this is more to get back my mood and modelling fire rather than destroying my sanity.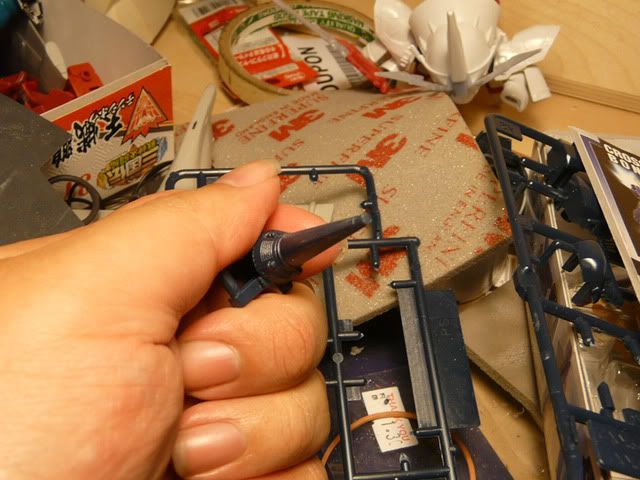 Got shot lance! but stubby for a SD...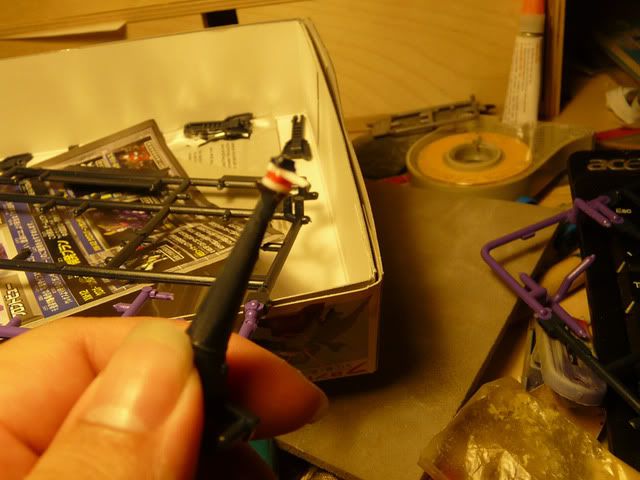 Give it some candy cane plaplaplating to sharpen later.
V fin is also subjected to candy pla plate sharpening.
---
'Ears' drilled out, gonna put something there...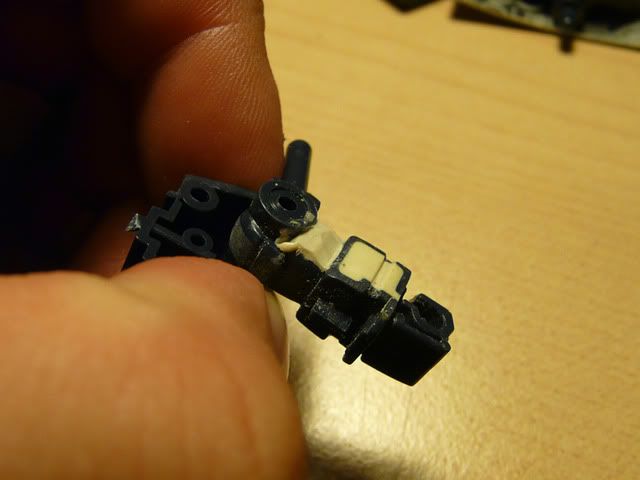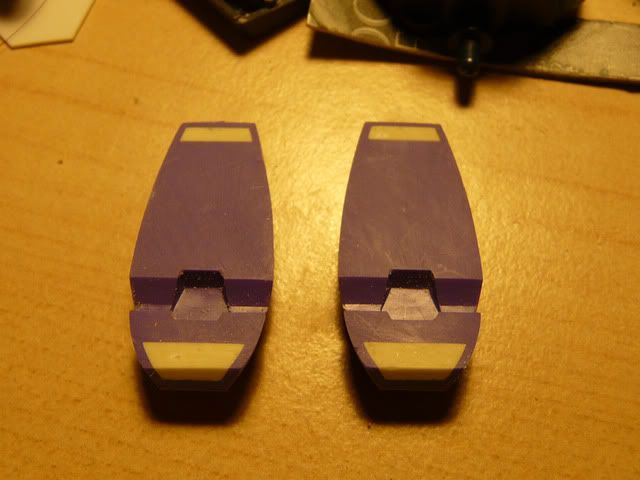 'Holes' filled up, gonna mod something there too!
Hope I can hit this for mid year...